Comfort you have only dreamed about. 
This is J's pajamas are carefully crafted from sustainable bamboo fabrics that redefine how it feels to sleep comfortably. Made in Canada, made for softness, made for moisture, made for sustainability, and made for you. Discover more about the kind of comfort that you have only dreamed about. 
Luxuriously soft.
Bamboo fabrics have changed the way we experience softness. This is J fabrics offer softness comparable to cashmere with the luster of silk. The jammers use textiles extracted from natural bamboo and blended with spandex to create the ultimate pairing of soft and stretch.
Twice as soft as cotton

Natural sheen of silk

Durable blend

Recommended for sensitive skin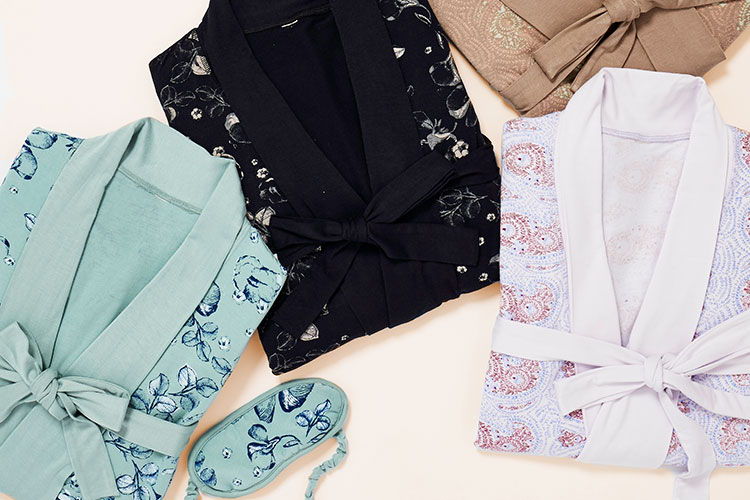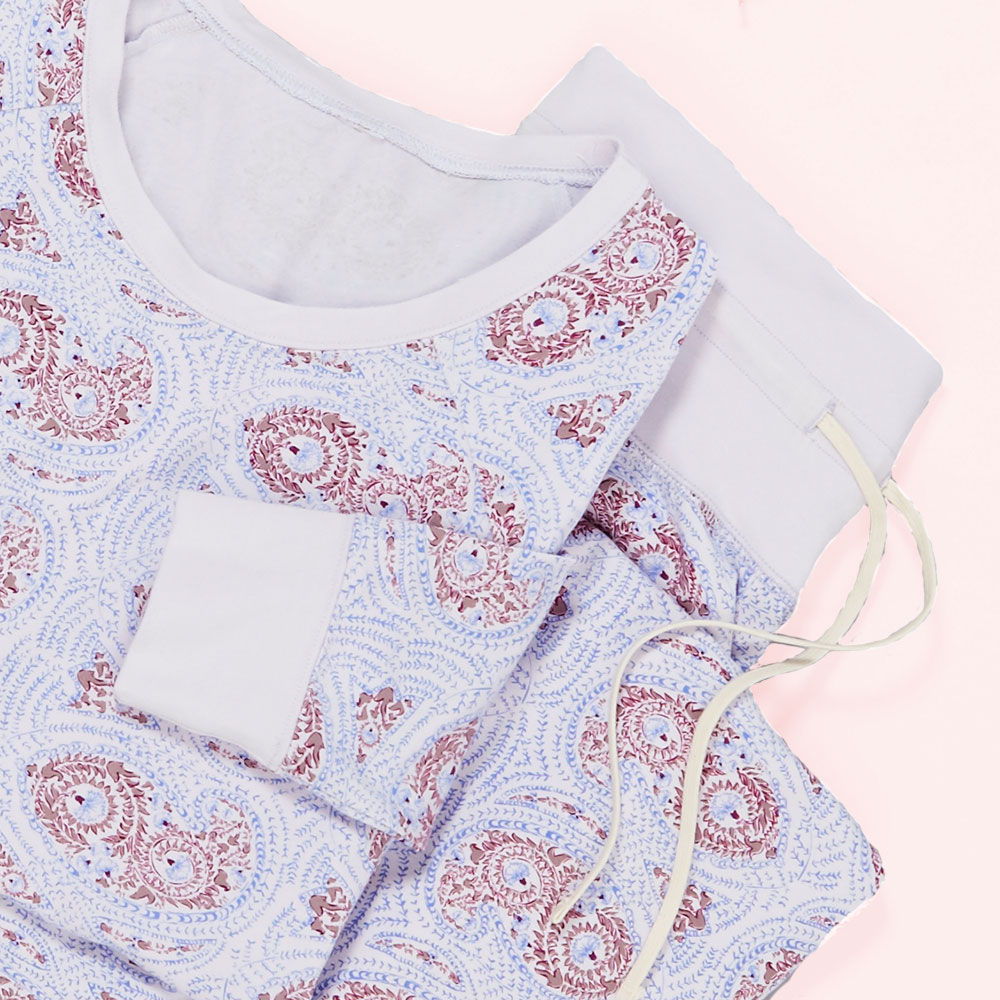 Dry for comfort.
Moisture wicking bamboo pajamas prevent perspiration from disrupting a comfortable sleep. This is J fabrics allow moisture to evaporate on the surface rather than remain trapped between the garment and the skin.  
Quick-drying and absorbent

Thermal-regulating properties

Anti-microbial agents prevent bacteria

Odor-resistant
Breathable and light.
Bamboo fabrics let your body breathe easy so you can sleep effortlessly. This is J fabrics are designed with insulating properties, meaning the Jammers stay warm in the winter and cool in the summer. Bamboo fabrics are well ventilated with larger pores between fibers that allow for an easy transmission of moisture and heat.
Light-weight material

Ultra-breathable

Cool to the touch

Moisture-pulling fibers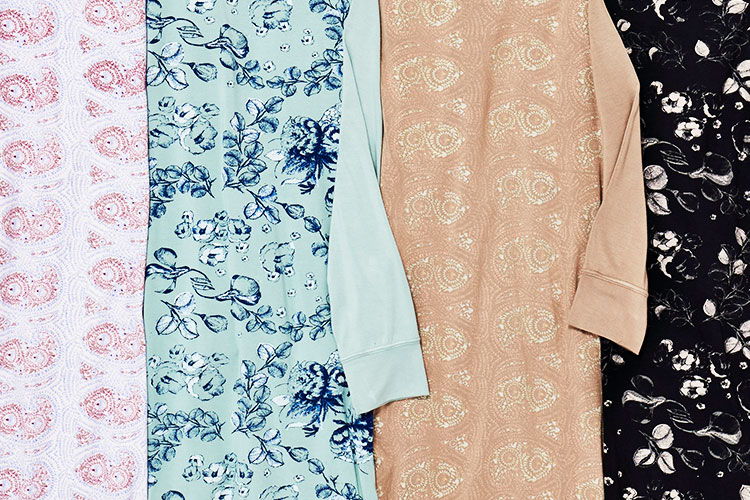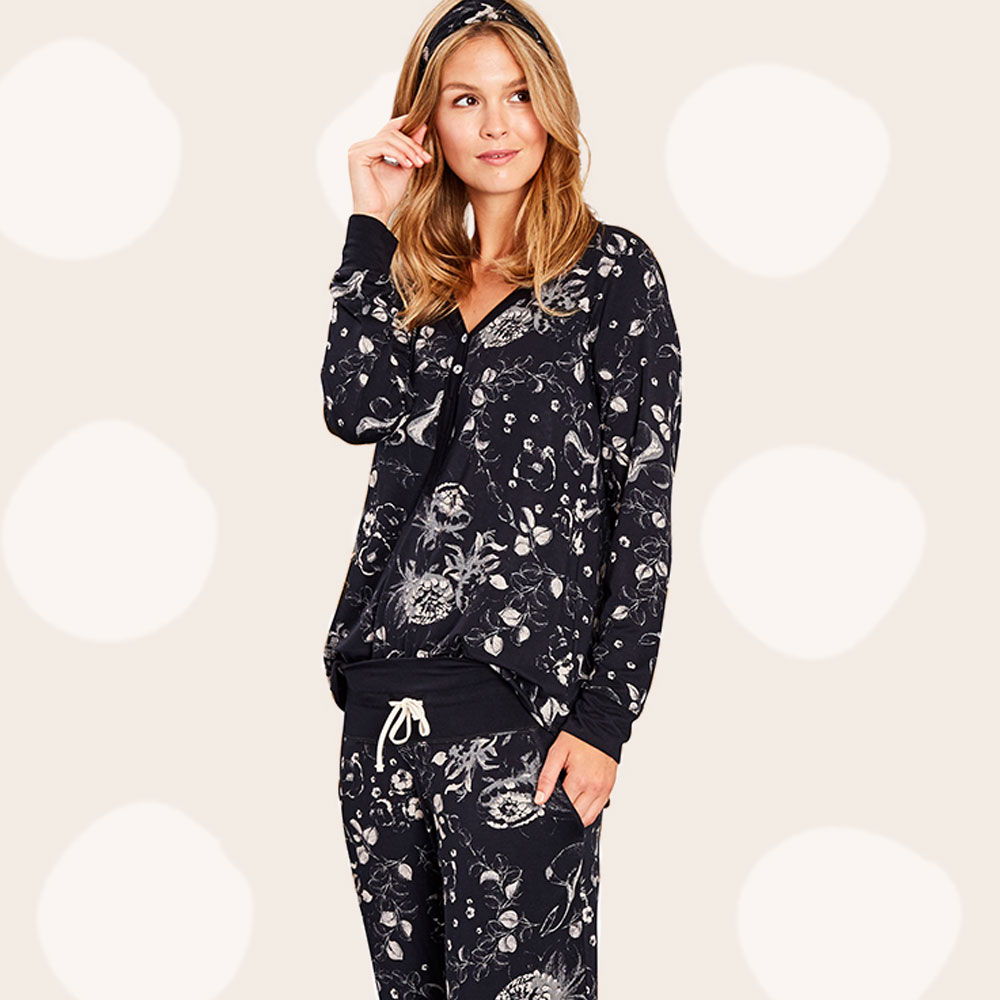 Sustainably sourced

.
Bamboo is the fastest growing grass in the world, expanding up to a yard or more per day. Some bamboo stalks grow as tall as four feet in 24 hours. Bamboo regenerates fast, grows tall, keeps soil strong, keeps air clean, and wraps you in sustainable softness.
Bamboo returns 30% oxygen to the atmosphere

Bamboo requires 1/3 of the water to grow

Bamboo is one of the fastest growing plants on earth

Bamboo is 100% biodegradable

Designed & Manufactured in Canada

30-Days to Return Them Free of Charge
9 Styles Designed By & Exclusive to This is J